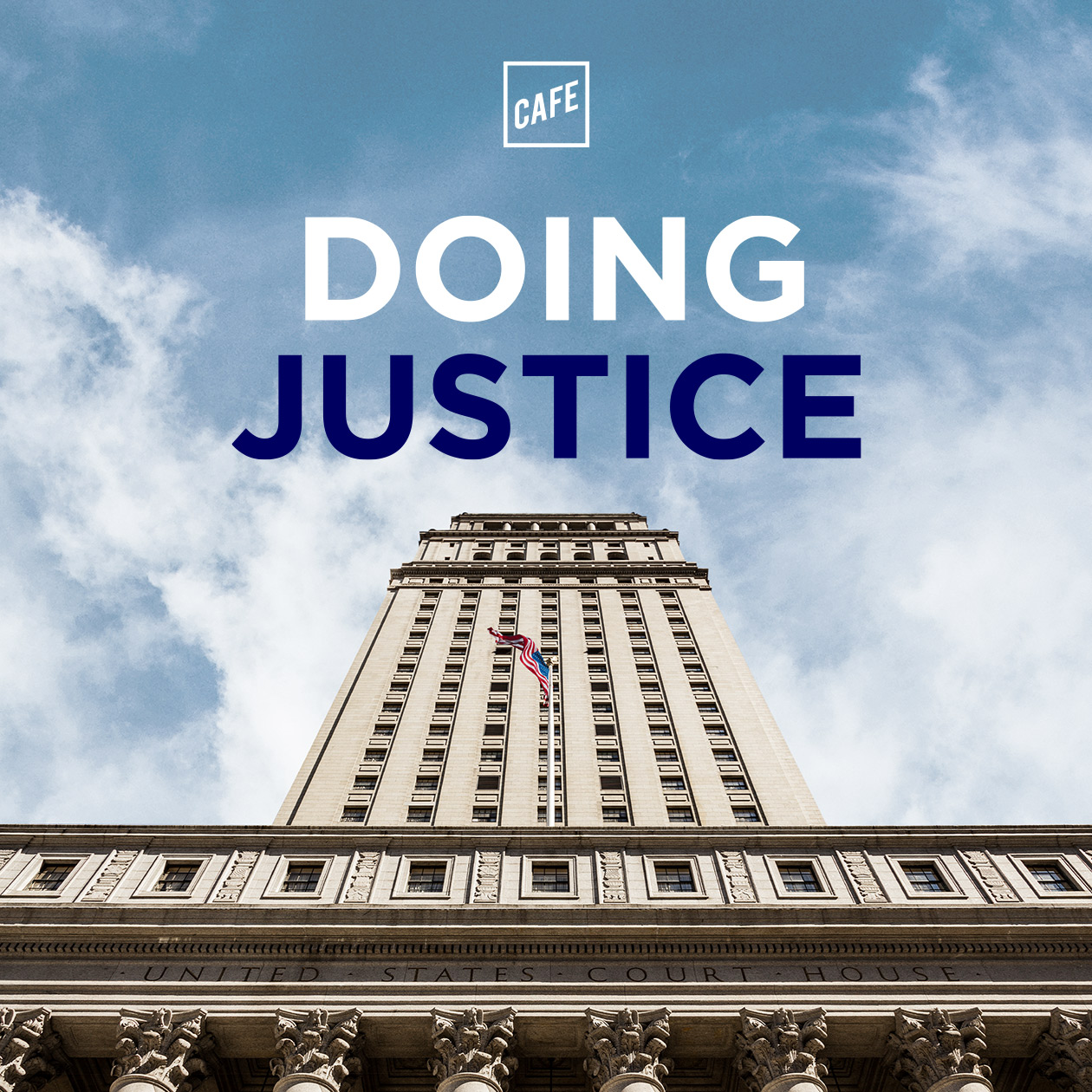 Doing Justice
Listen to season 1 now.
Justice is about doing the right thing, in the right way, for the right reasons. And it's about making sure that no one is above the law. Doing Justice is CAFE's narrative podcast, based on host Preet Bharara's bestselling book. In each episode, Preet Bharara explores the key elements of a case from the unique perspective of the prosecutor. From CAFE and the Vox Media Podcast Network.
Get exclusive podcasts, columns and events with CAFE Insider.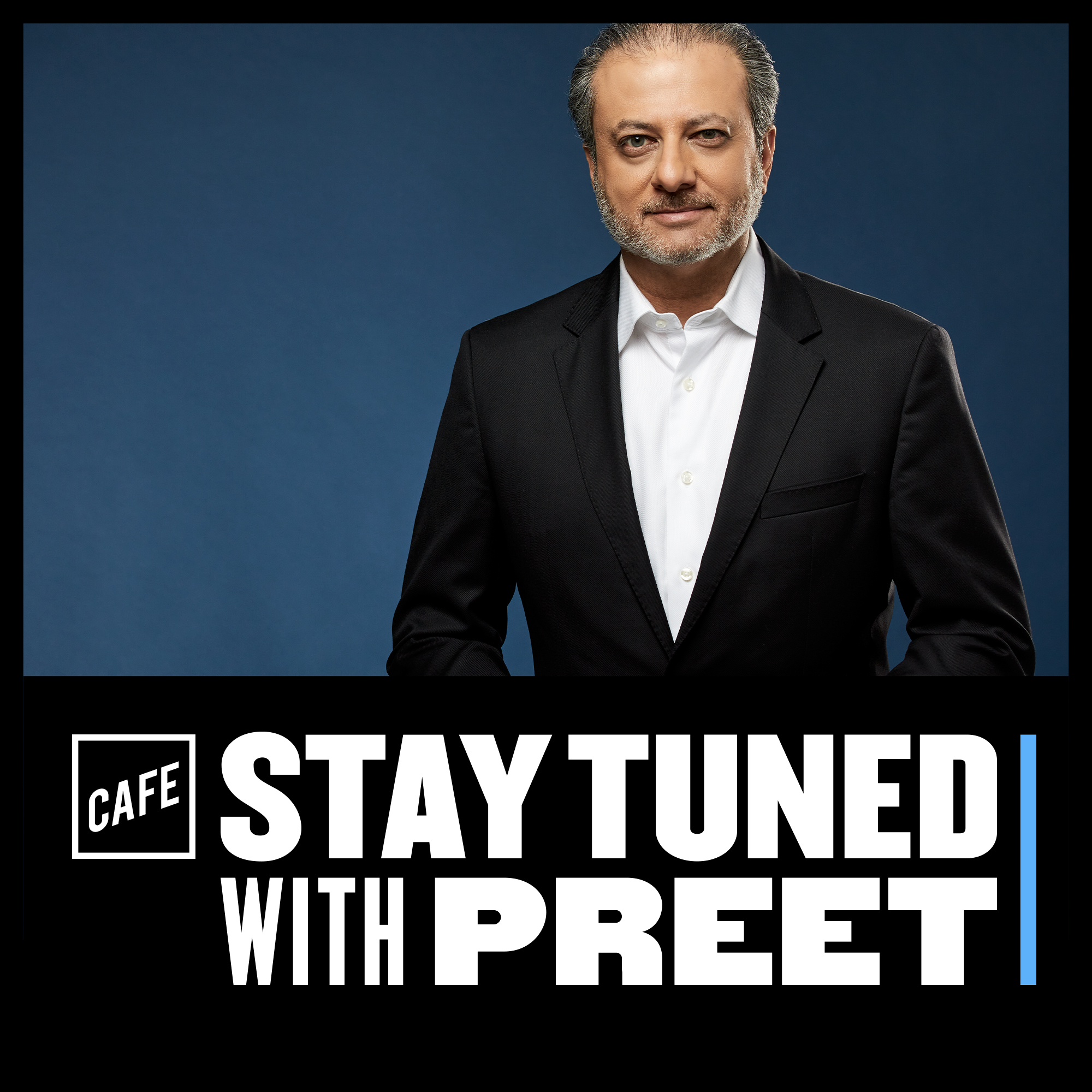 The law impacts all aspects of our lives.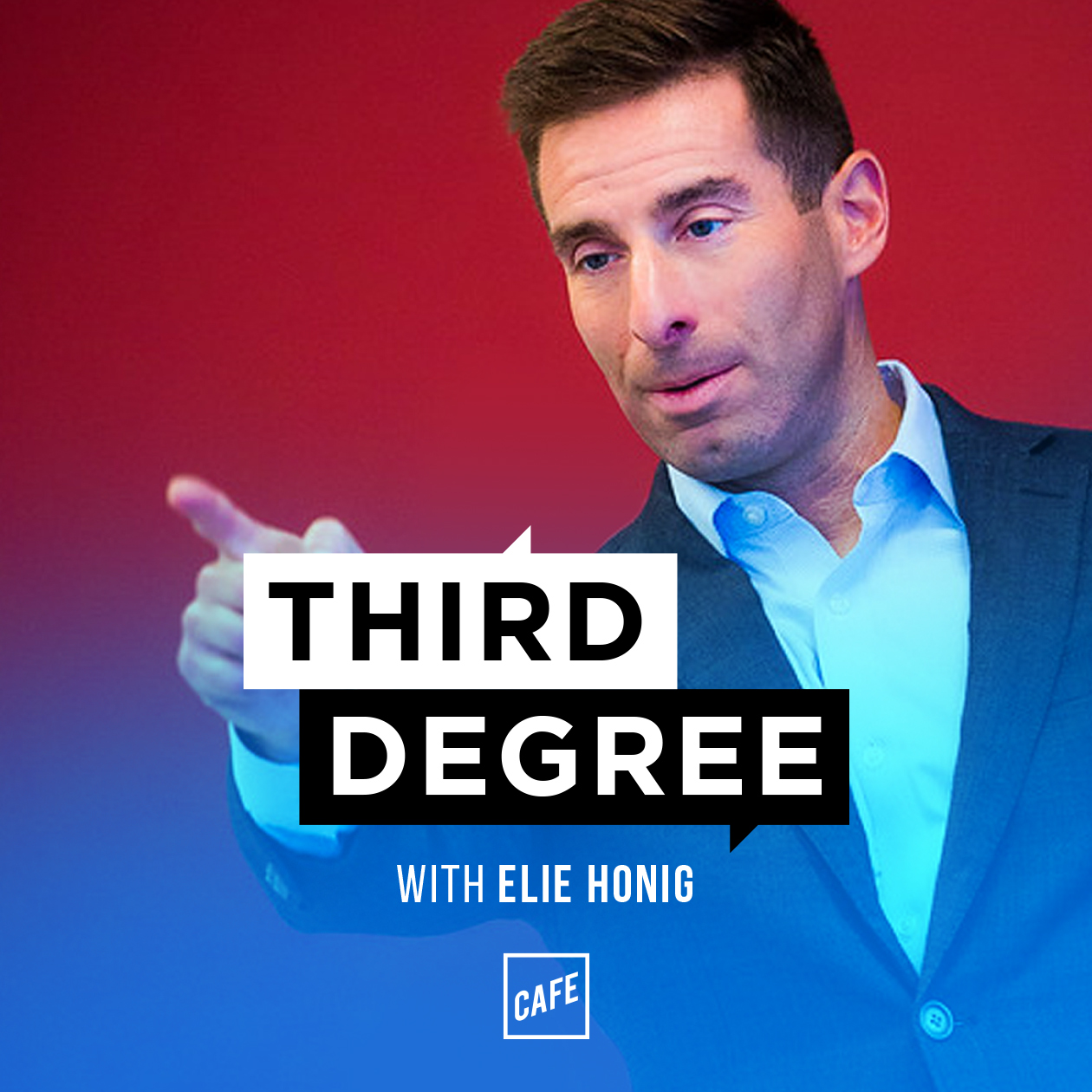 Breaking down the headlines at the intersection of law and politics.