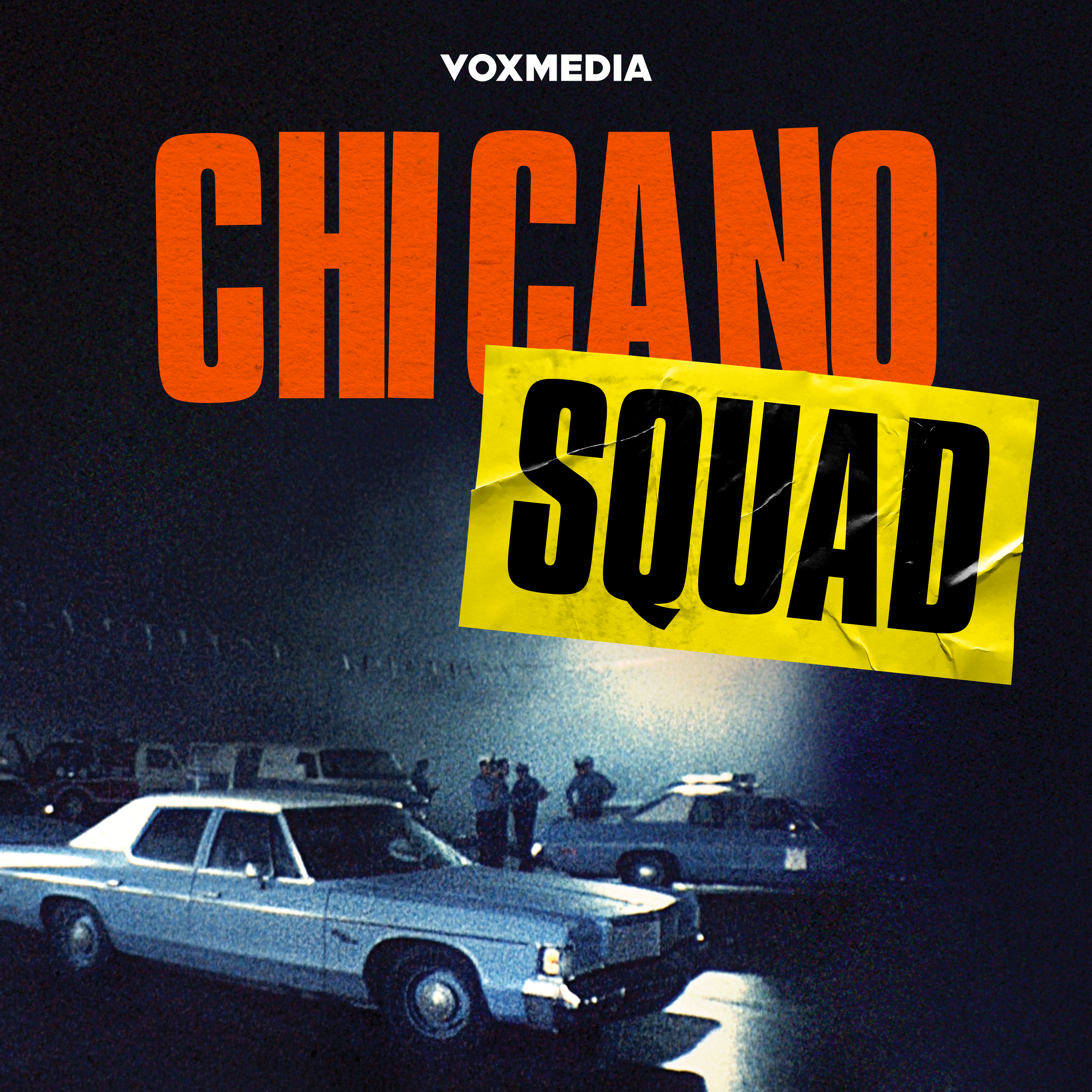 Chicano Squad
New episodes every Tuesday.
Forty years ago, Houston's Latino community was plagued by discrimination, police violence and a growing number of unsolved murders. With tensions between police and the community at their peak, five young officers were placed in an audacious experiment: A new all-Latino homicide squad, with little training and few resources, assigned to solve the city's most vicious crimes. Chicano Squad tells the true story of these men, their divided loyalties, and a city on the brink.
Hosted by Cristela Alonzo. Produced by Frequency Machine and the Vox Media Podcast Network.