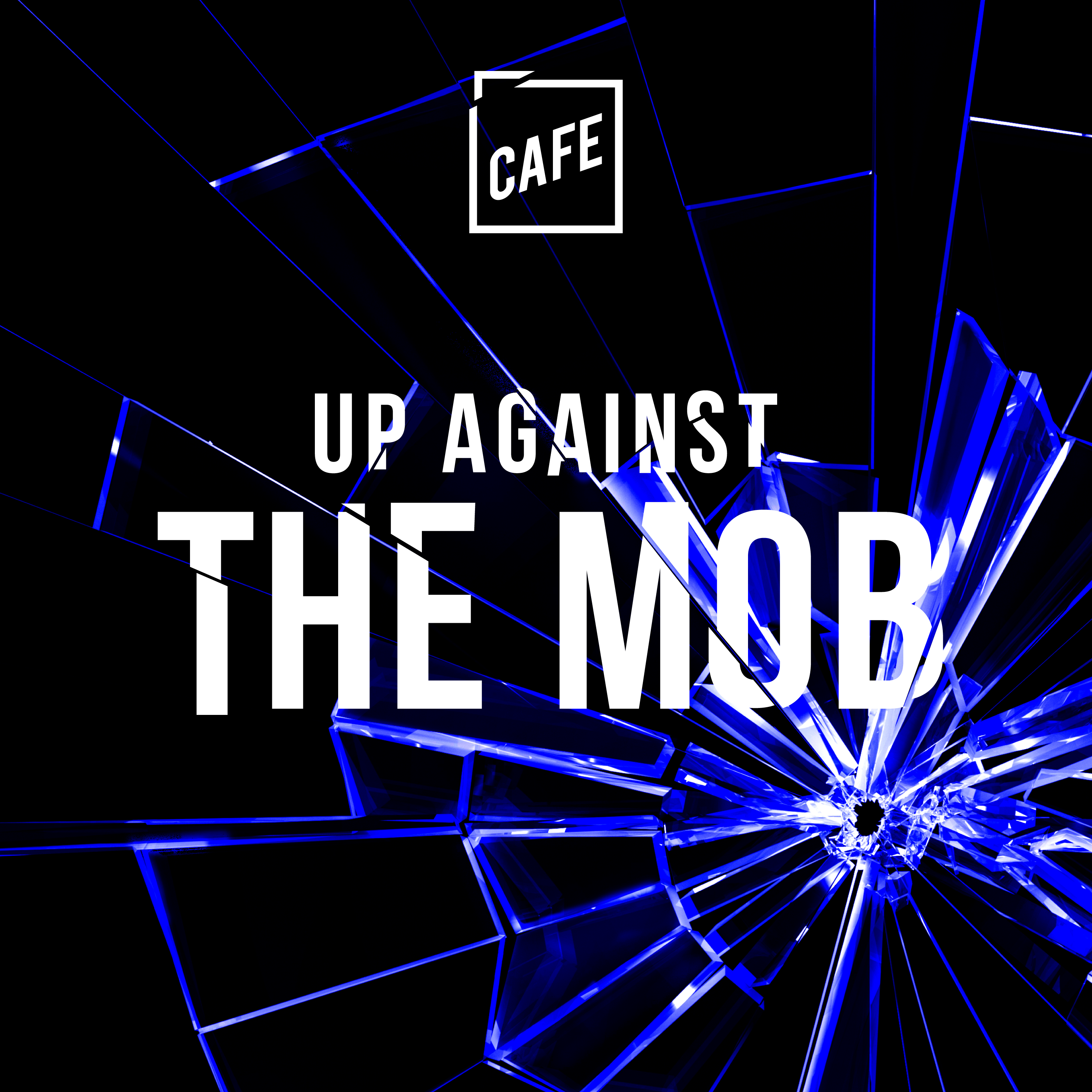 Up Against The Mob
Wednesday Mornings
Elie Honig spent fourteen years as a federal and state prosecutor in New York and New Jersey. Now he peels back the curtain on the real-life, inside stories of the modern-day mafia with unprecedented access to the people who lived them. The fear, the pressure, the setbacks, and the triumphs. What does it take to bring down the world's most secretive criminal organization?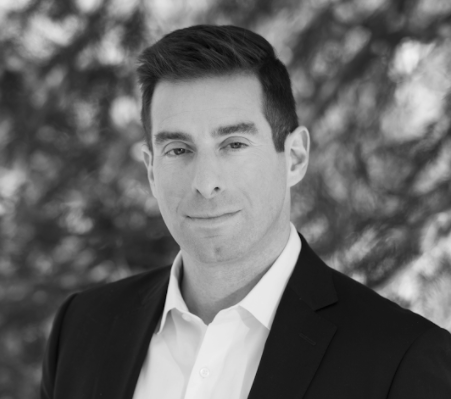 Elie Honig is a CNN senior legal analyst, author, former federal and state prosecutor, and host of Up Against The Mob and Third Degree from CAFE.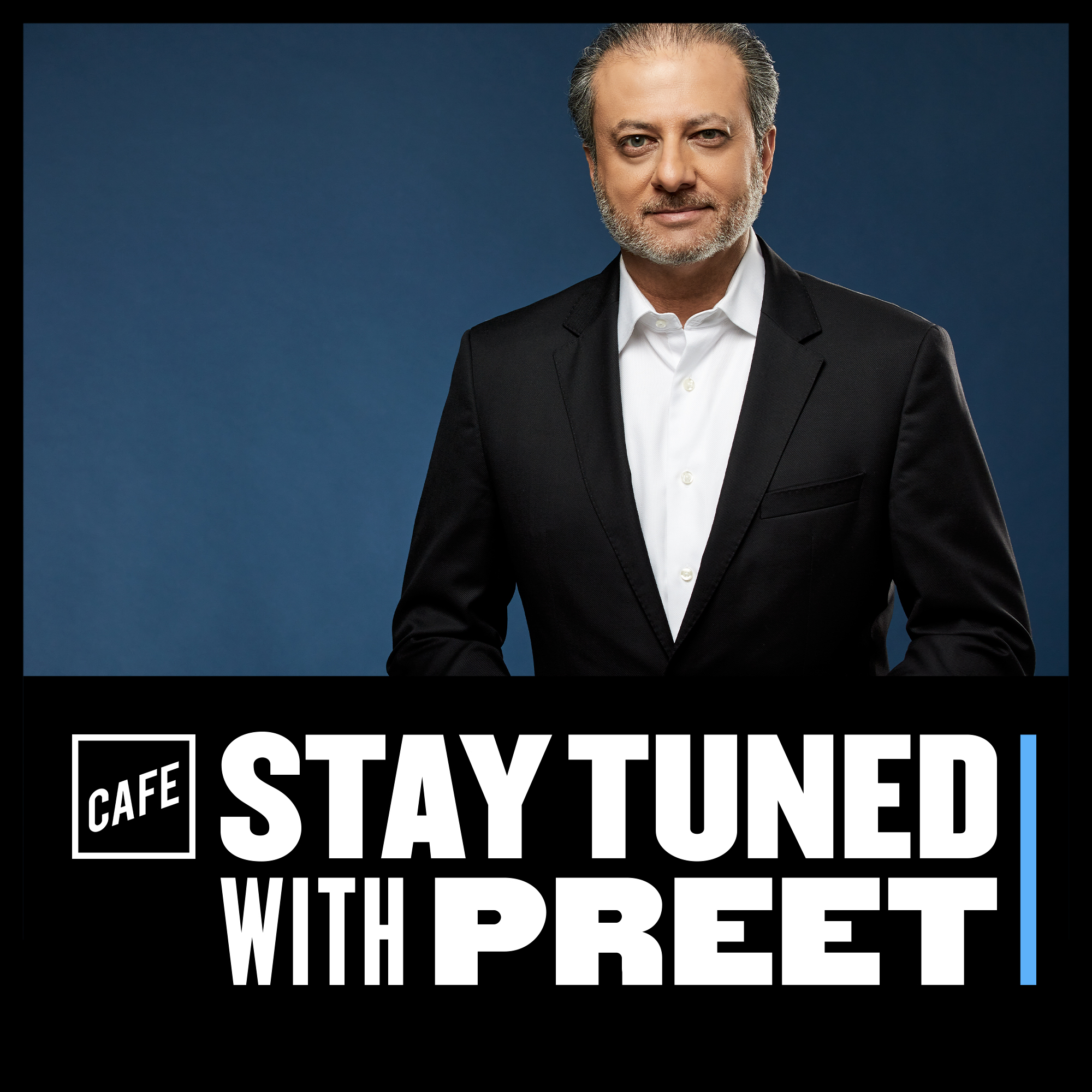 The law impacts all aspects of our lives.
Breaking down the headlines at the intersection of law and politics.