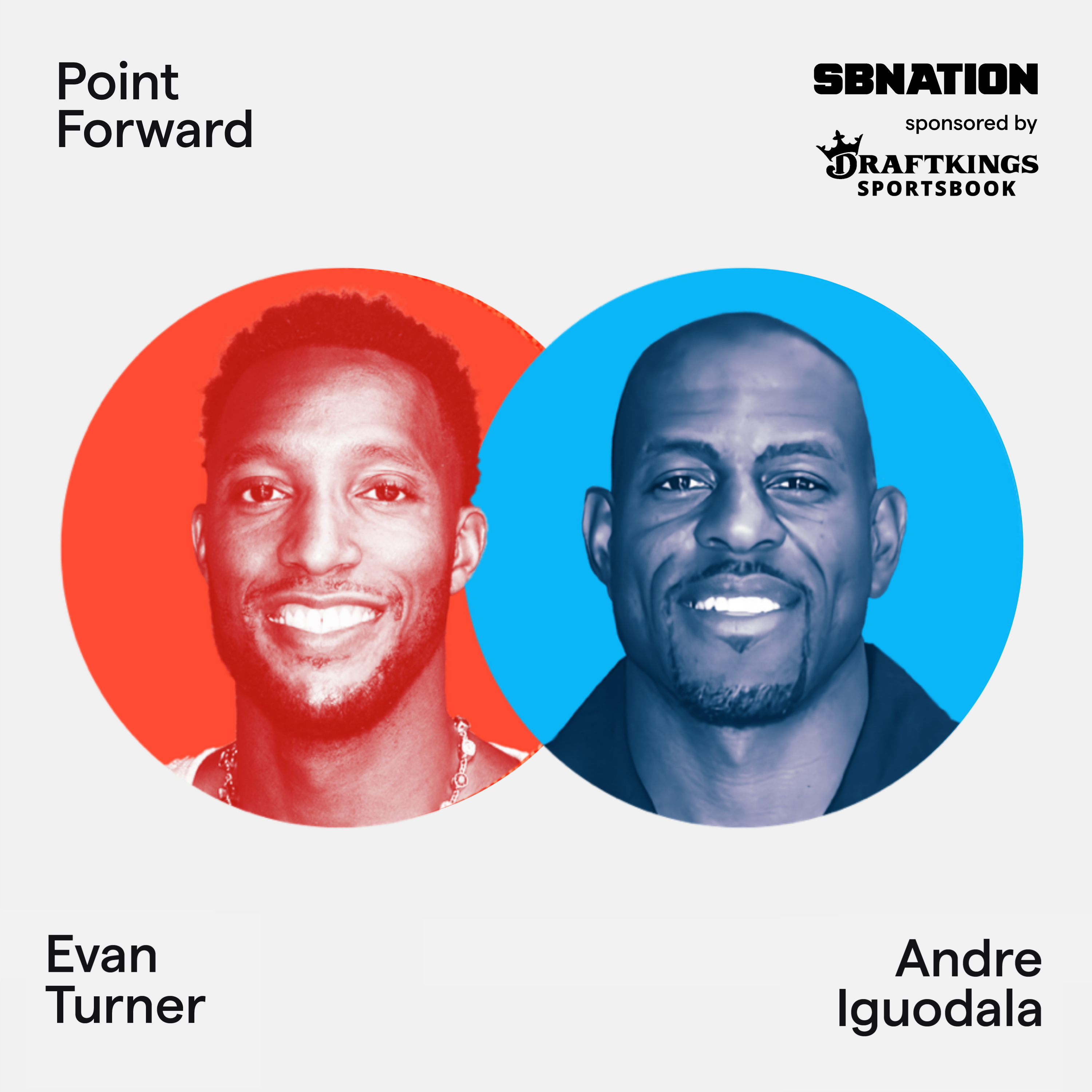 Point Forward
with Andrew Iguodala and Evan Turner
Andre Iguodala and Evan Turner are great friends. They're also former NBA teammates whose versatility on the court endowed them with the nontraditional position that also happens to be the title of this podcast. Each week on Point Forward they use basketball as a pretext to talk candidly about business, culture, race, tech, and, yes, sports. Add in a rotating cast of some of the world's leading athletes, entertainers and thought leaders, and Point Forward takes the athlete conversation to the next level. Part of SB Nation and the Vox Media Podcast Network.
Point Forward podcast is available wherever you prefer to listen to your favorite pods, and video versions of the episodes are available on Point Forward's YouTube channel.
You can also follow Point Forward on Instagram, TikTok, and Twitter/X for clips, highlights and more.