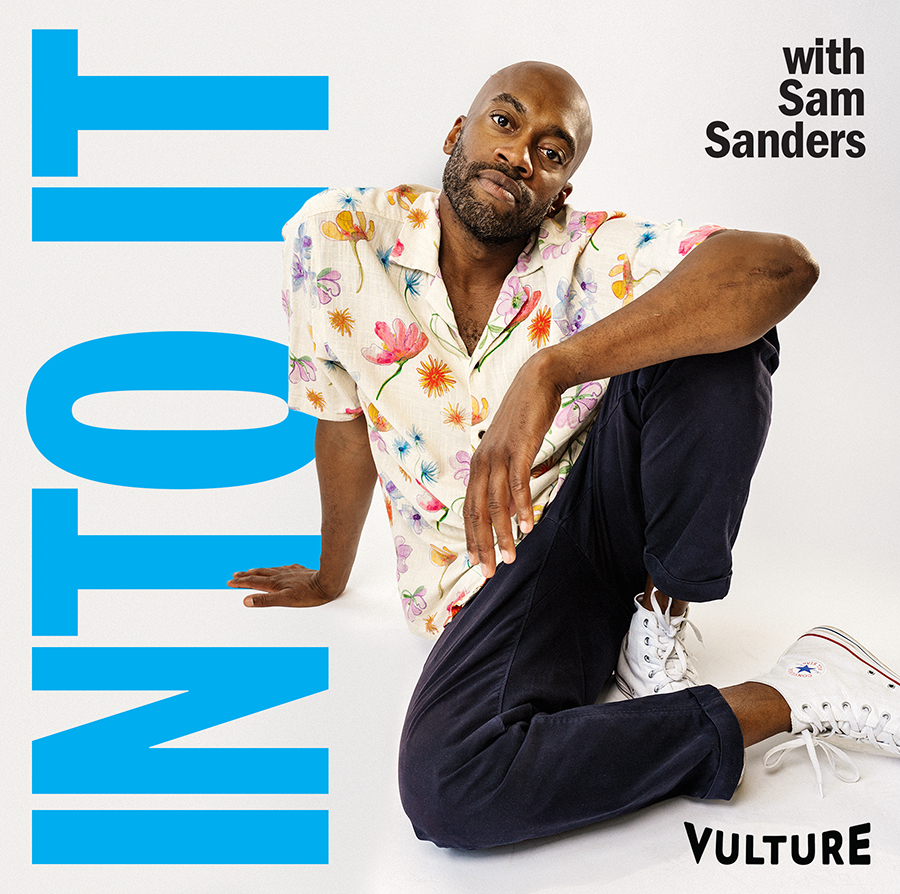 Into It: A Vulture Podcast with Sam Sanders
Join host Sam Sanders as he guides you through the biggest pop culture stories, trends, and ideas we can't stop thinking about. With help from Vulture friends and the occasional celebrity, Into It is answering all of the important questions. What summer blockbusters are worth your time? Do we really know Taylor Swift? What does the future of TV look like? New episodes drop every Tuesday and Friday. From Vulture and the Vox Media Podcast Network.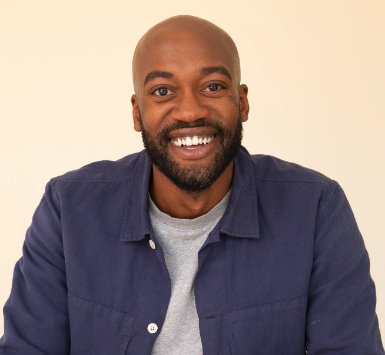 Award-winning podcast host, former breaking news reporter, and host of Vulture's flagship podcast Into It.