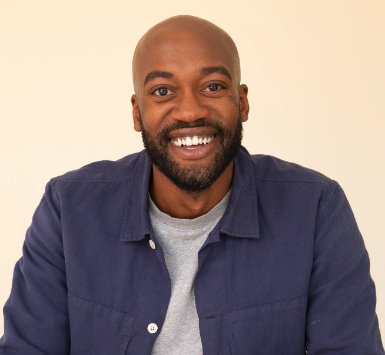 Sam Sanders
Host of Into It: A Podcast from Vulture
Sam Sanders is the host of Into It, the flagship culture podcast from Vulture which breaks down the culture and entertainment stories we can't stop thinking about. He will also host the upcoming podcast Vibe Check from Stitcher.
Sanders joined Vulture from NPR, where he was a correspondent and the host of the award-winning radio program and podcast, It's Been a Minute with Sam Sanders. Prior to It's Been a Minute, Sanders was a member of NPR's election unit, where he covered the intersection of culture, pop culture, and politics in the 2016 election, and embedded with the Bernie Sanders campaign for several months. He was also one of the original co-hosts of NPR's Politics Podcast, which launched in 2015. Sanders joined NPR in 2009 as a Kroc Fellow, and held many roles within the organization including as a field producer and breaking news reporter.
In 2022, Sanders was named "Best Podcast Host" by The Ambies, and received the NLGJA Excellence in Journalism Award for "Excellence in Radio," the iHeart Award for "Best Overall Host (male)," and the Los Angeles Press Club National A&E Journalism award for "Best Anchor / Host" in the radio and podcasts category
Sanders graduated from the Harvard Kennedy School in 2009 with a master's degree in public policy, with a focus on media and politics, and received his undergraduate degree from the University of the Incarnate Word in San Antonio, Texas, with a double major in political science and music.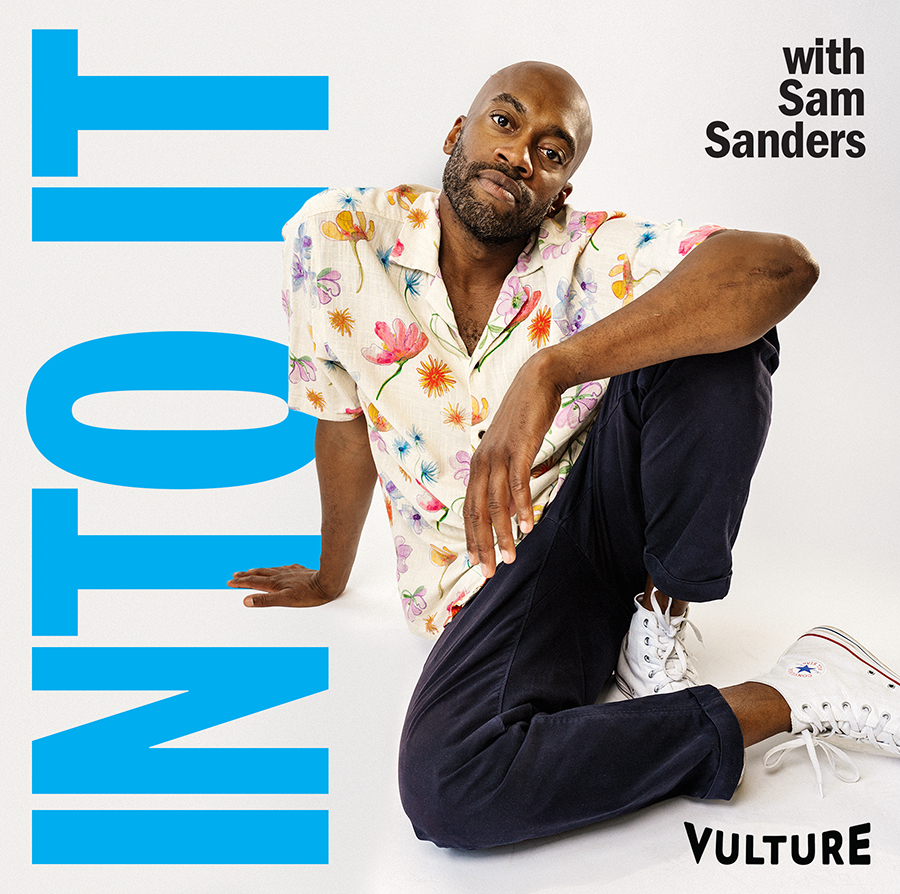 Into It is your guide to the pop culture we can't stop thinking about.